Blazz of Abstract
1:43 PM
hello guys how's your last week? well sorry for late post because last week i had final exam, well the test are not really good for me i think, but some of them i passed it. now i'm just pray the result will great for all of the subject amiin O:)
well after final exam i'm craving for red velvet cupcake and i went to 90 Gourmet at Jl. Riau because Nidya told me that place have some delicious cupcake and they have the red velvet cupcake that i wanted so bad, but too bad when i want to took the red velvet cupcake my camera battery is lowbatt and became off... *sigh* -___-" but i'm surprised that they have sushi in their menu. yaaay sushi again!! :D
of course the sushi was really really delicious and the blackberry juice that i ordered are refreshing my mood hihi.. and i went there with my simple outfit but not too simple i think, because i wear the statement blazer for my simple style. look at these photos i'm just wore basic tee with jeans and haha i think i love with my lola boots from June+Julia. simply but stunning yet? am i right?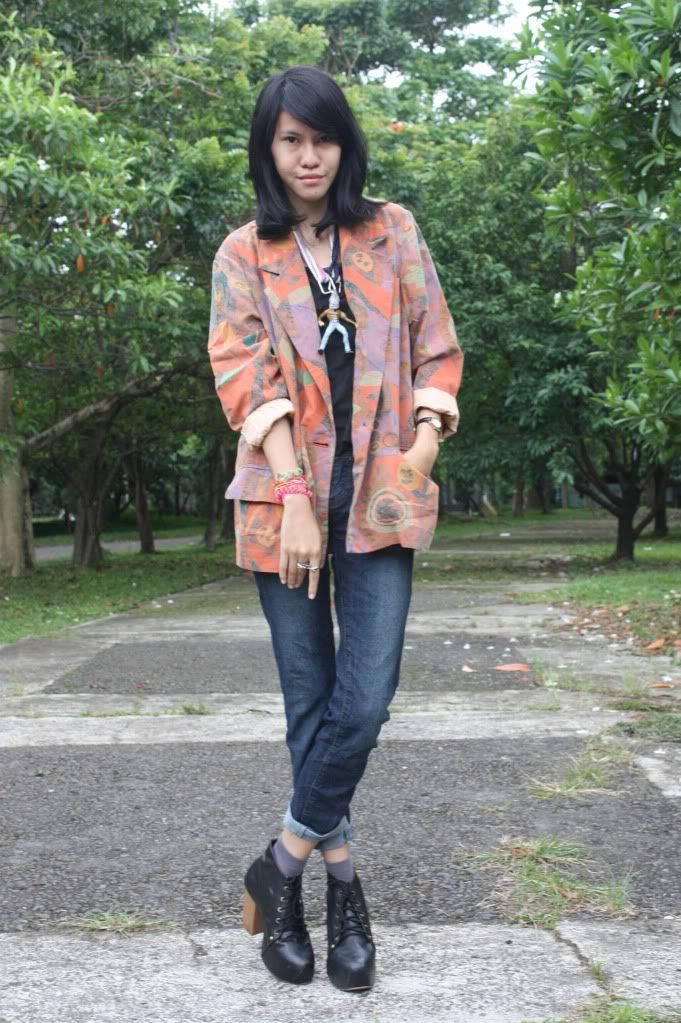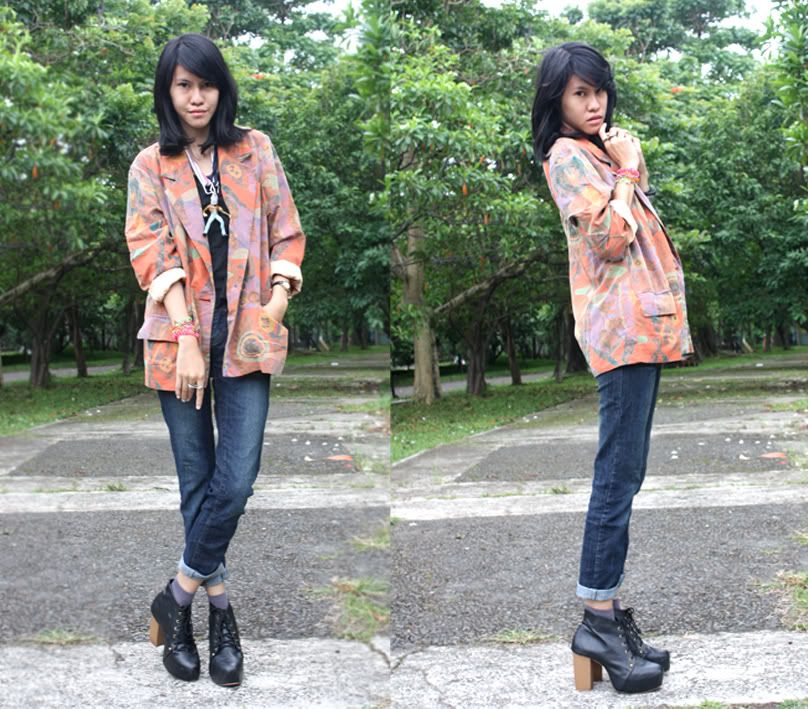 the left ring was a little gift from OnlyI, the wolf ring!
yeah i'm so in love with wolf thing, thanks OnlyI for the little gift <3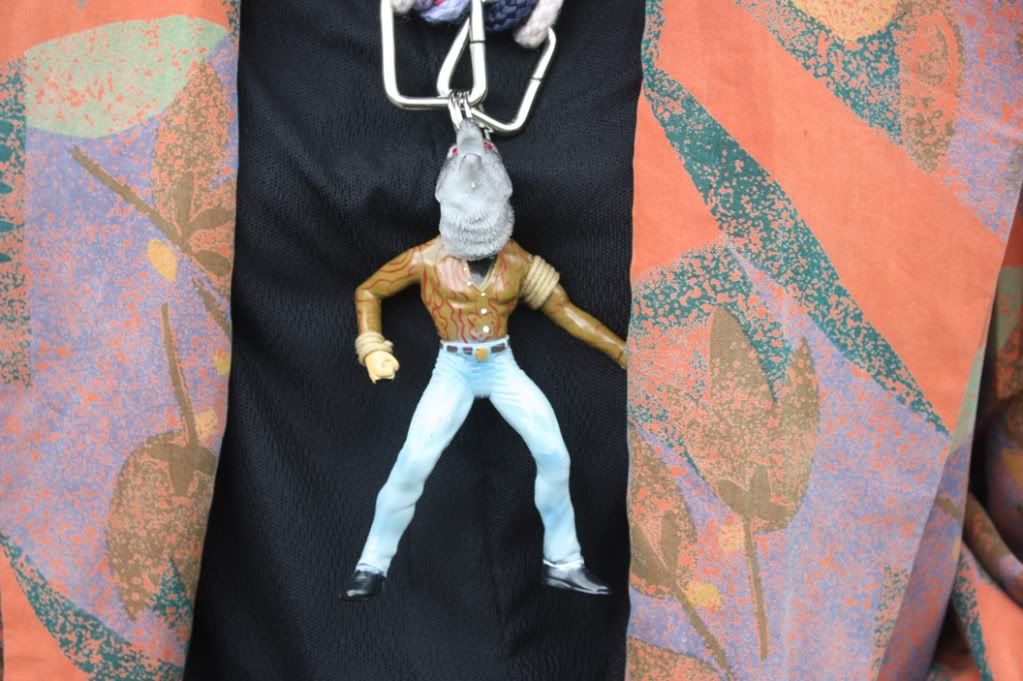 look wolf man statement necklace, i bought it from Jirave Ducan. do check their stuff guys :)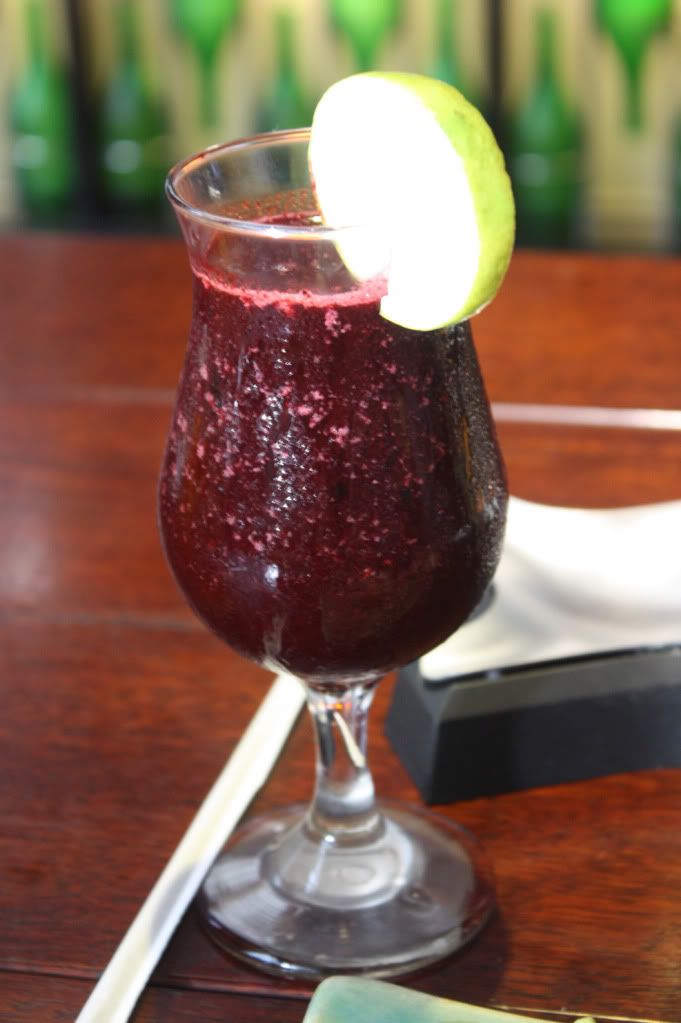 my favorite one , it is Spicy Salmon Maki Sushi yuuuum :9
photographed by Aldi and me
edited by me
by the way i like to said deep thanks for
Natasha Ollie
for made me this illustration.. very cute and i like it sooo much! thank you so much dear.. and do check out her tumblr for her amazing art work
here
.